★★★★★
Bespoke Beauty
Custom Jewelry Hotel Experience

Charleston is the Crown Jewel of Southern cities. Planters Inn is the Grande Dame of Charleston hotels, and jeweler Jessica Cashman is one of the South's rising design stars. Experience the best of all three with the new Southern Splendor hotel package.
---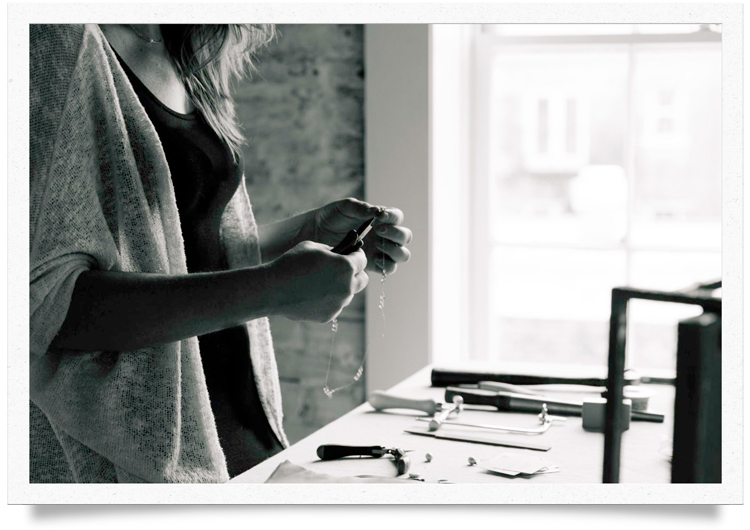 Renowned for its delicate, refined beauty, Jessica Cashman's JK Designs jewelry is highly sought-after. This special package includes an exclusive opportunity to meet Jessica and work one-on-one to design a custom-made piece of jewelry—a timeless and beguiling reminder of your Southern Splendor getaway.
This package includes Champagne upon arrival, overnight accommodations in a guest room of your choosing, a private design meeting with Jessica Cashman, a piece of custom-made jewelry valued at $250, and our Signature Breakfast for two.