Charleston SC

A Landmark Hotel in the Heart of Charleston's Historic District
Planters Inn is an acclaimed luxury boutique hotel in Charleston, South Carolina, that combines elegant Southern style with contemporary sophistication in a central location.
---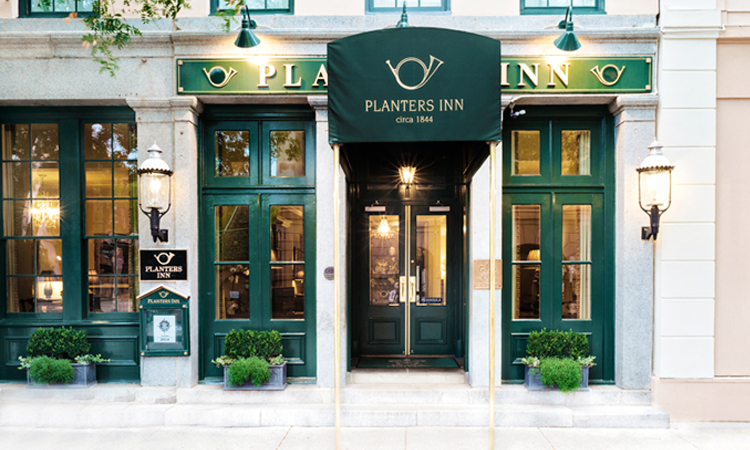 FAVORITE HOTEL OF TRAVELERS

Top U.S. Hotel
Readers of Travel + Leisure voted Planters Inn the #1 Best U.S. Boutique Hotel.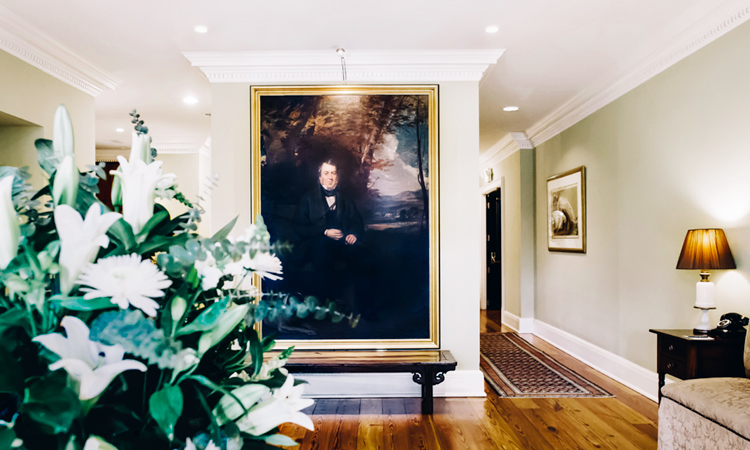 THE ICONIC HISTORIC HOTEL

An Artfully Preserved Architectural Treasure
Planters Inn is the only hotel in the United States to be furnished exclusively with décor from Baker's Historic Charleston Collection including a magnificent four-poster bed in every guest room.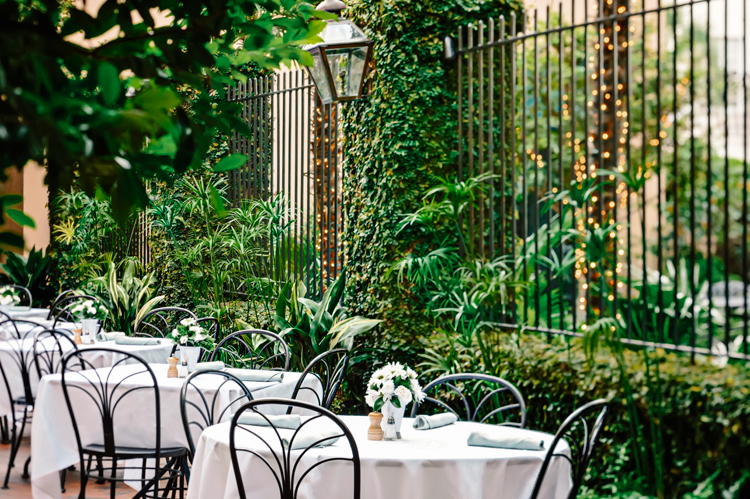 Most Romantic Dining in Charleston

The Peninsula Grill
From the romantic courtyard setting to the jewel box-style Champagne Bar and the renowned Dining Room enveloped in oyster-tone velvet, Peninsula Grill offers Charleston's premier dining experience.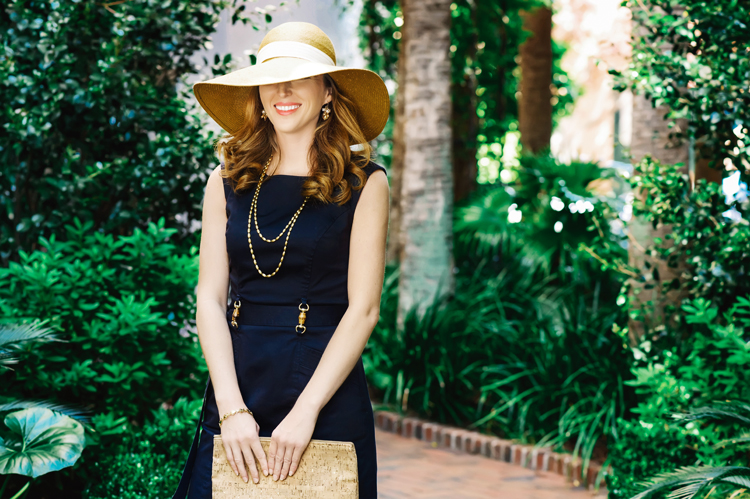 Best Downtown Charleston Location

The Heart of Historic Charleston
Located in the center of downtown Charleston, Planters Inn is ideally located for sightseeing, shopping, and dining in Charleston.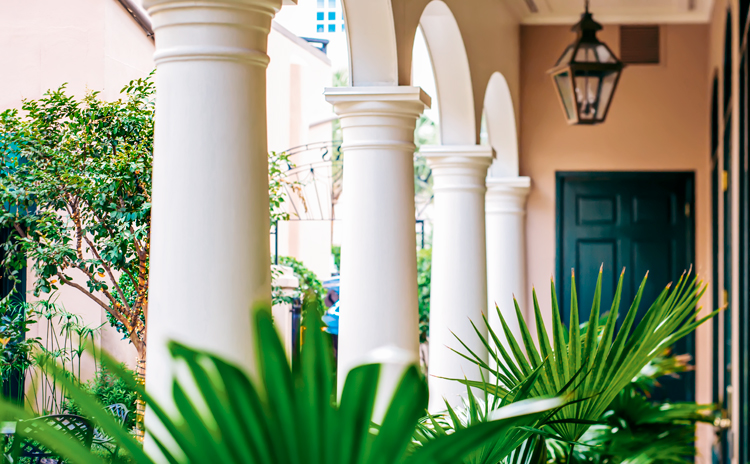 Sophisticated, Elegant Interiors

The Vision of Amelia Handegan
At Planters Inn, guests are welcomed into an intimate parlor, a jewel-box-like setting similar to the exquisite sitting rooms found in Charleston's famed historic mansions. This sublime sense of arrival was the vision of the incomparable Amelia Handegan, the nationally-acclaimed designer known for her restoration of nationally recognized historic houses and whose imprint on Planters Inn is unmistakable.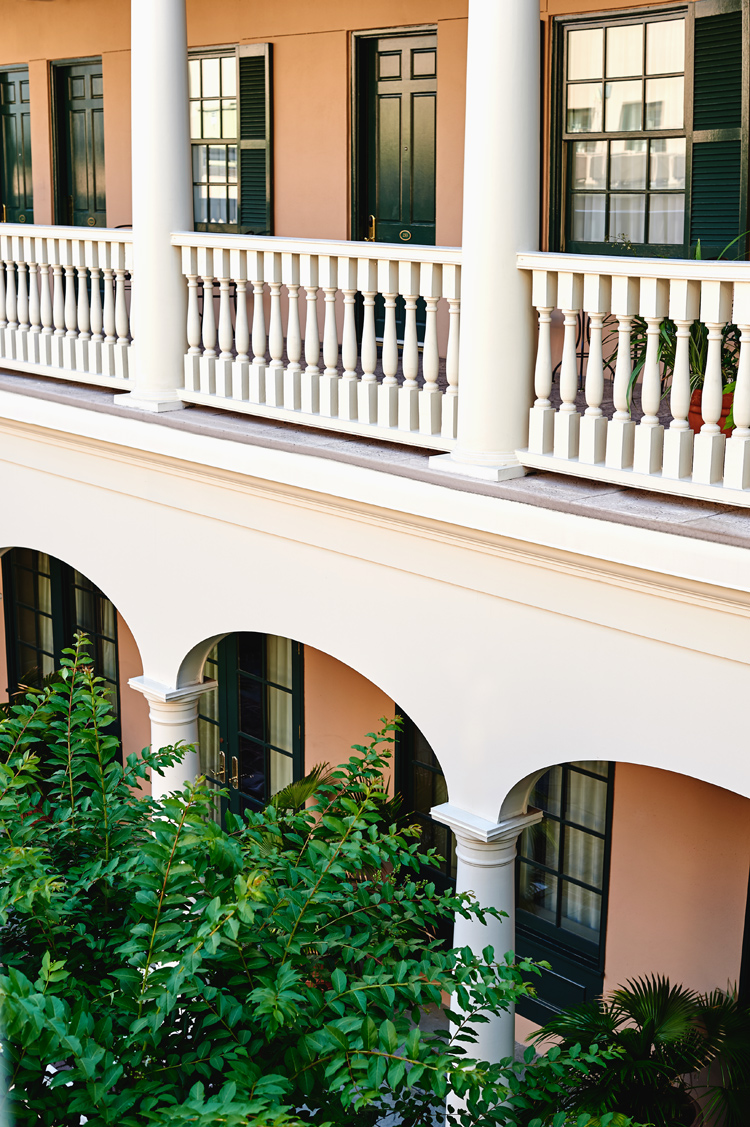 The 5 C's

The Only Relais and Châteaux Hotel in S.C.
Known for sensational style and service, Relais & Châteaux properties embody the "Five C's": charm, courtesy, character, cuisine, and calm. Planters Inn has been a member of Relais & Châteaux since 1998.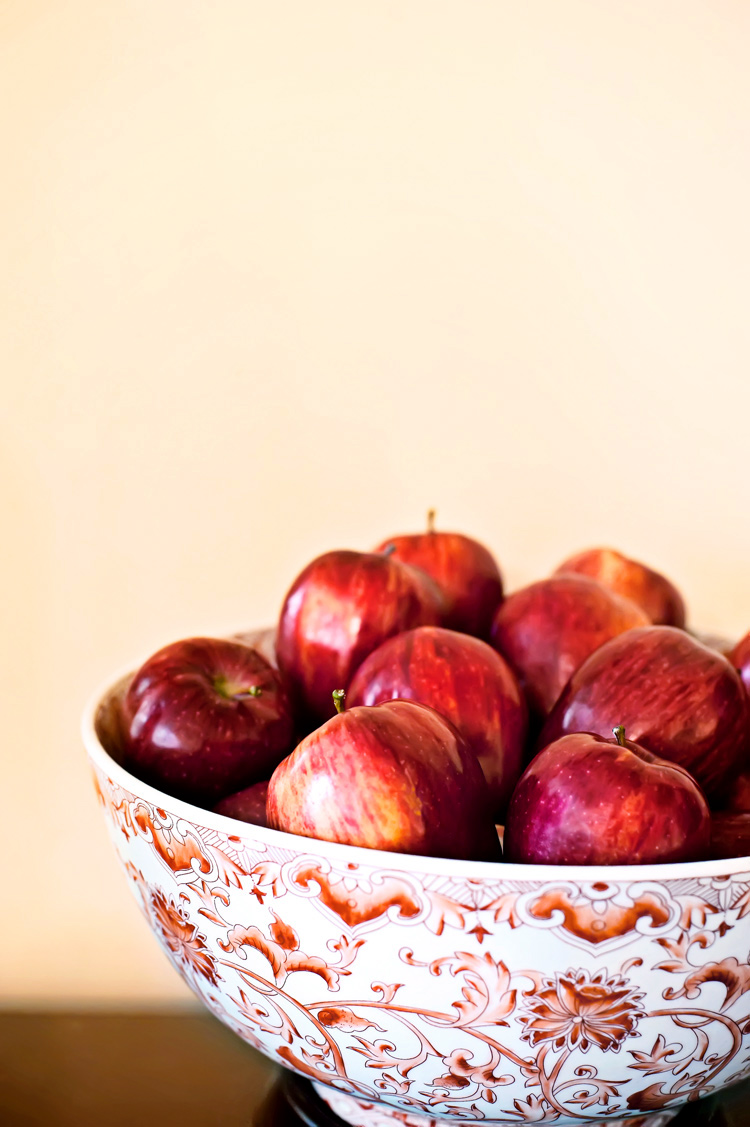 OUR VALUES

Planters Inn recognizes the value and importance of a diverse workforce and will continue to identify and attract a workforce of the best available talent at every organizational level. As the Company grows and expands, we remain committed to maintaining our workplace diversity, allowing us to maintain our leadership in the industry.

We are committed to having a robust Corporate Responsibility program that incorporates Environmental, Social, and Governance (ESG) strategies into our business to increase both the sustainability and the value of our property.