Online Store

Planters Inn Shop
Details on How to Order Your Favorite Cakes, Cookbooks, and Teddy Bears.
---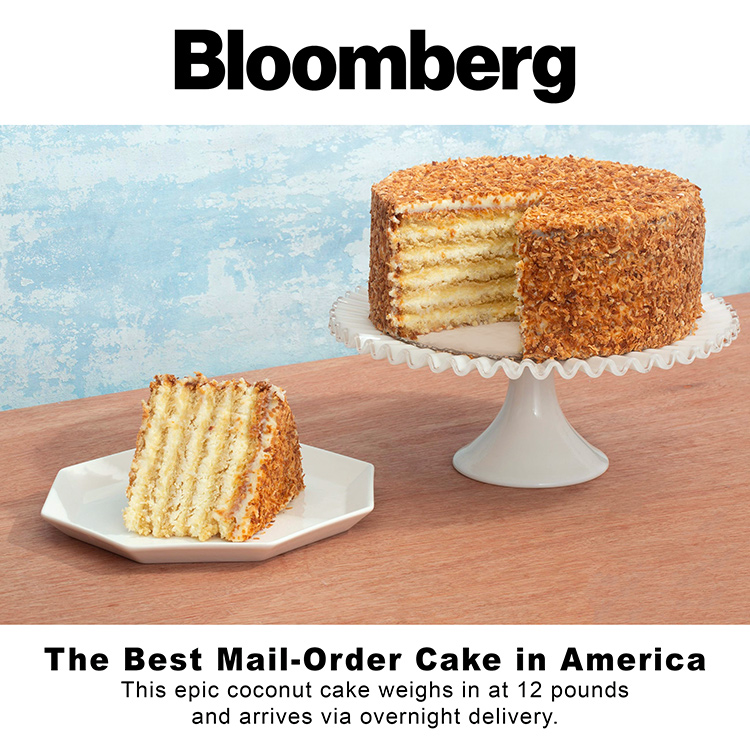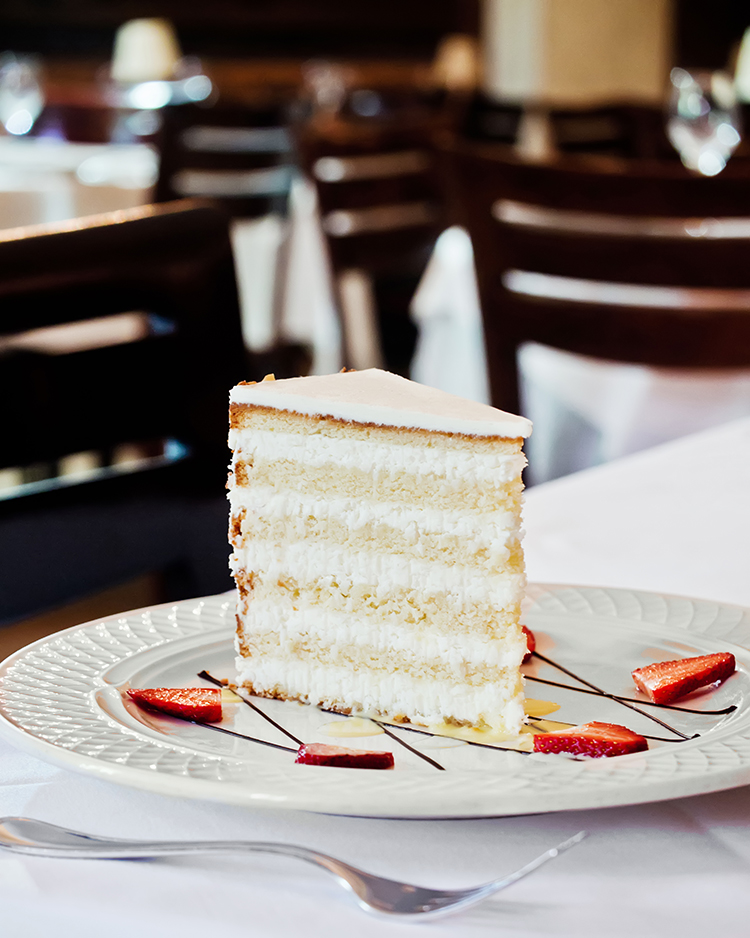 Cakes by Mail

The Peninsula Grill Ultimate Coconut Cake ®
Did you know Peninsula Grill delivers its wildly popular Ultimate Coconut Cakes across the country via overnight shipping? Named the Best Mail-Order Cake in America in 2019 by Bloomberg, the delicious 12-layer Ultimate Coconut Cake is a truly unique holiday gift.
Treat yourself or surprise someone special with cake that has earned praise from Bon Appétit, Southern Living, Food & Wine, Conde Nast Traveler, Good Morning America, Martha Stewart Living, Saveur, The Food Network, The New York Times, The Wall Street Journal, Travel & Leisure, TODAY Show, USA TODAY, and Vogue, among others.
---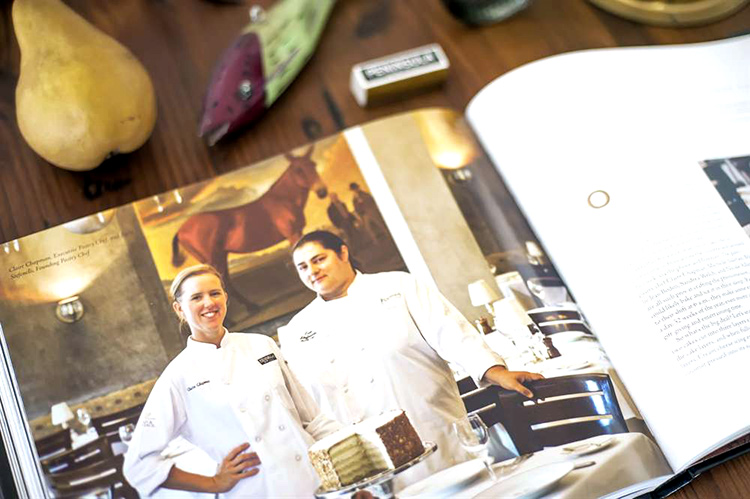 A Gift for the Home Cook

The Peninsula Grill Served with Style Cookbook
This stunning 250-page hardcover cookbook shares the story of how Peninsula Grill catapulted onto the national dining scene and became one of the South's most enchanting and beloved dining experiences.
Epicureans are in for a world-class treat, thanks to scores of many never-before-revealed recipes for the Mobil four-star and AAA four-diamond restaurant's sumptuous dishes, sides, and legendary sauces.
And the tales stretch beyond the kitchen. Read how nationally acclaimed designer Amelia Handegan battled to wrap the dining room in velvet and how landscape architect Sheila Wertimer magically transformed a parking lot on the busiest corner in the state into a magical garden oasis.
With photography by celebrated photographer Peter Frank Edwards, the Peninsula Grill: Served with Style cookbook is a gift that will be long remembered.
---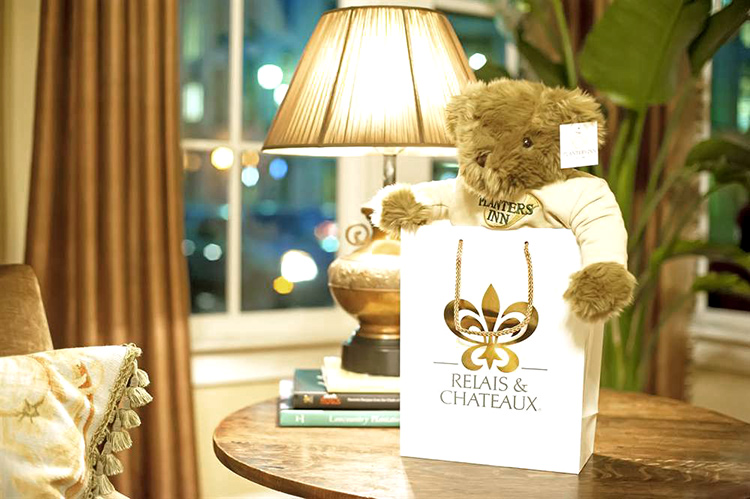 Adopt a Snuggle Buddy

The Planters Inn Teddy Bear
A tradition from many years ago, the beloved Planters Inn hospitality ambassador Charles T. Bear sits on every bed, waiting for guests to arrive. Planters Inn has been sharing teddy bear hospitality with guests ever since. Please contact our concierge if you wish to purchase your very own Charles T. Bear.
---

Give the Gift of Travel

A Planters Inn Gift Certificate
Treat someone special to a luxurious stay at Charleston's Grande Dame Hotel. Please contact the concierge if you wish to purchase a Gift Certificate.