SOPHISTICATED & SPACIOUS ACCOMMODATIONS

A Magnificent Hotel Suite Overlooking the Famous Charleston Market
Offering distinguished Southern style that perfectly blends the present with the past and offers views of America's oldest public market, the one-of-a-kind Charleston City Market Suite measures approximately 1,100 square feet, making it one of Charleston's premier hotel accommodations.
---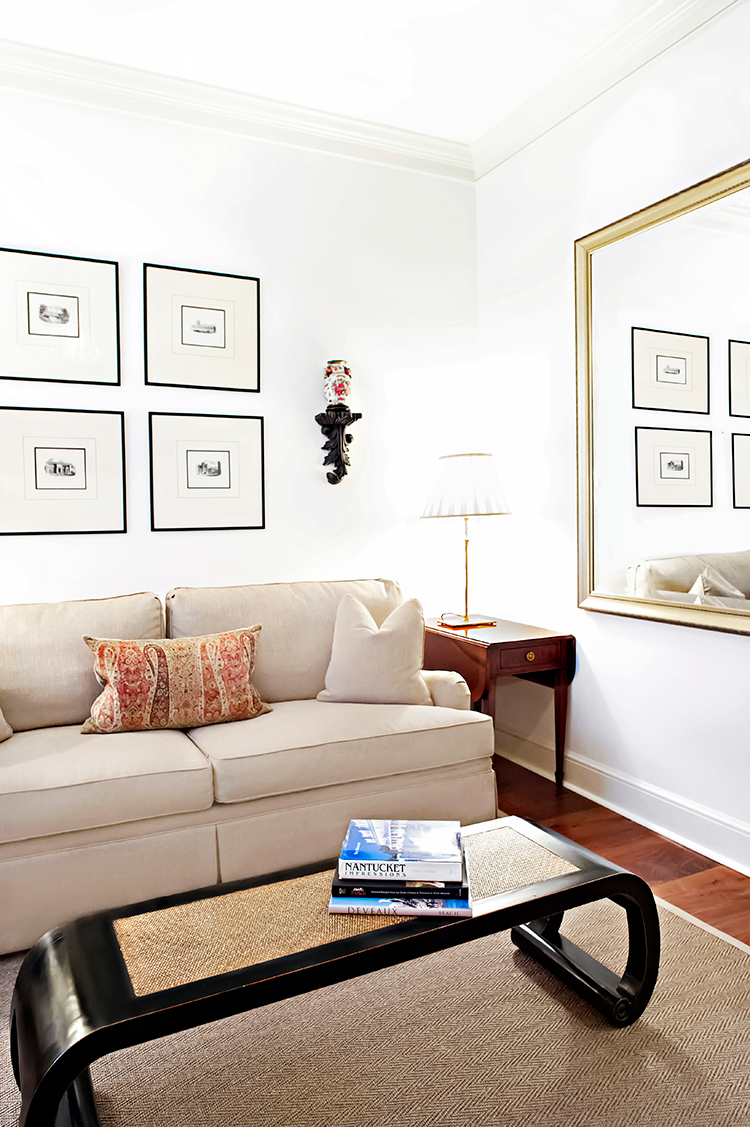 DESIGNED FOR COMFORT

This new signature suite includes a living room, a spacious dressing room with dual oversized closets, an incredible light-filled bedroom with four-poster king-size bed as well as lounge area, and quartz bathroom featuring a walk-in shower and illuminated wall-size mirrors.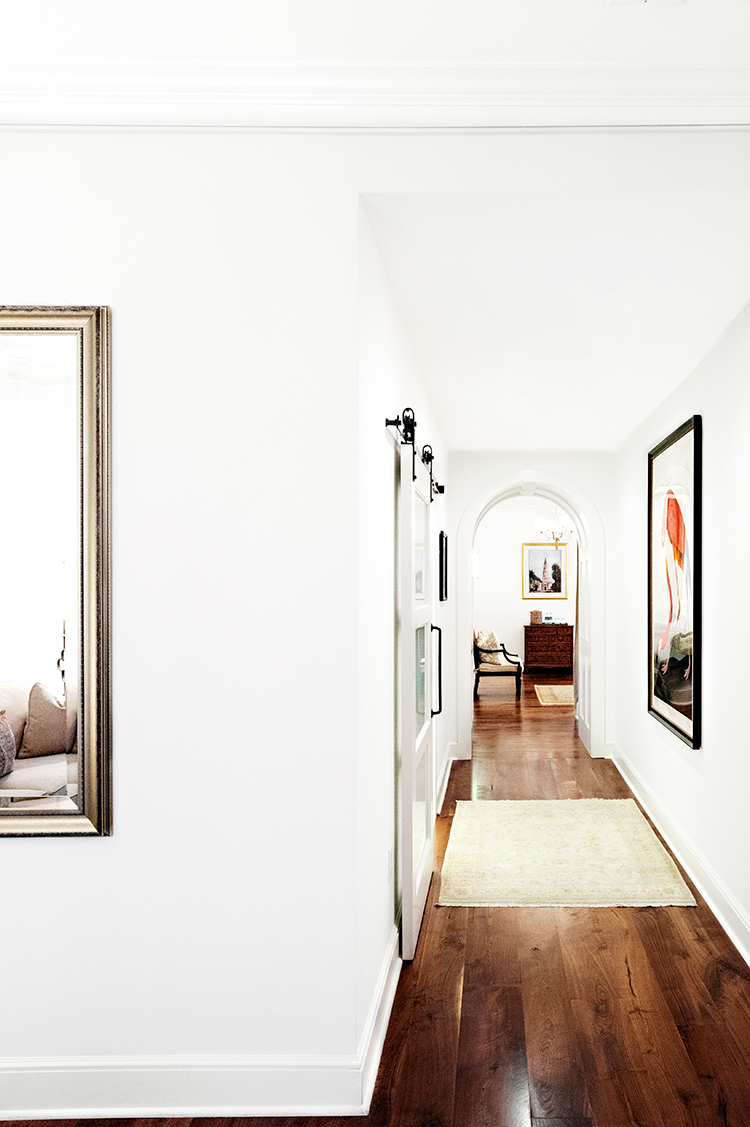 THE AMBIANCE

High ceilings and hardwood floors give this suite a distinctively residential feel.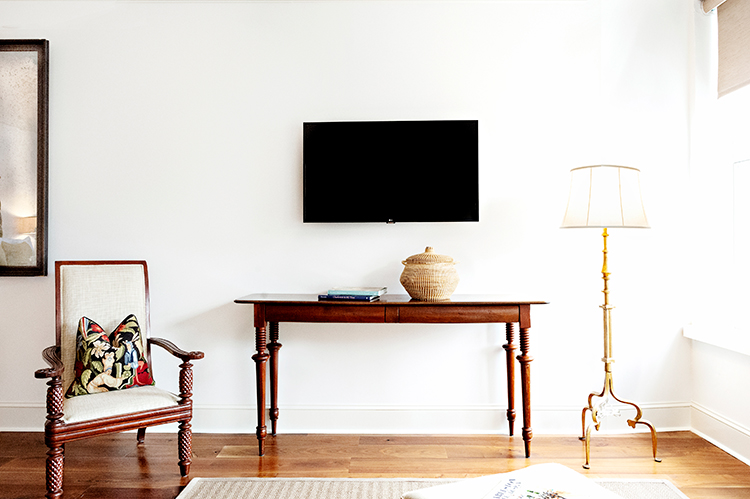 AUTHENTIC CHARLESTON CULTURE

A variety of commissioned pieces that highlight Lowcountry craftsmanship including handwoven sweetgrass baskets made by a local Gullah artisan are found throughout the Charleston City Market Suite.

SLEEP IN SOUTHERN SPLENDOR

The Charleston City Market Suite features a magnificent four-poster mahogany king-size bed from the Baker Historic Charleston Collection.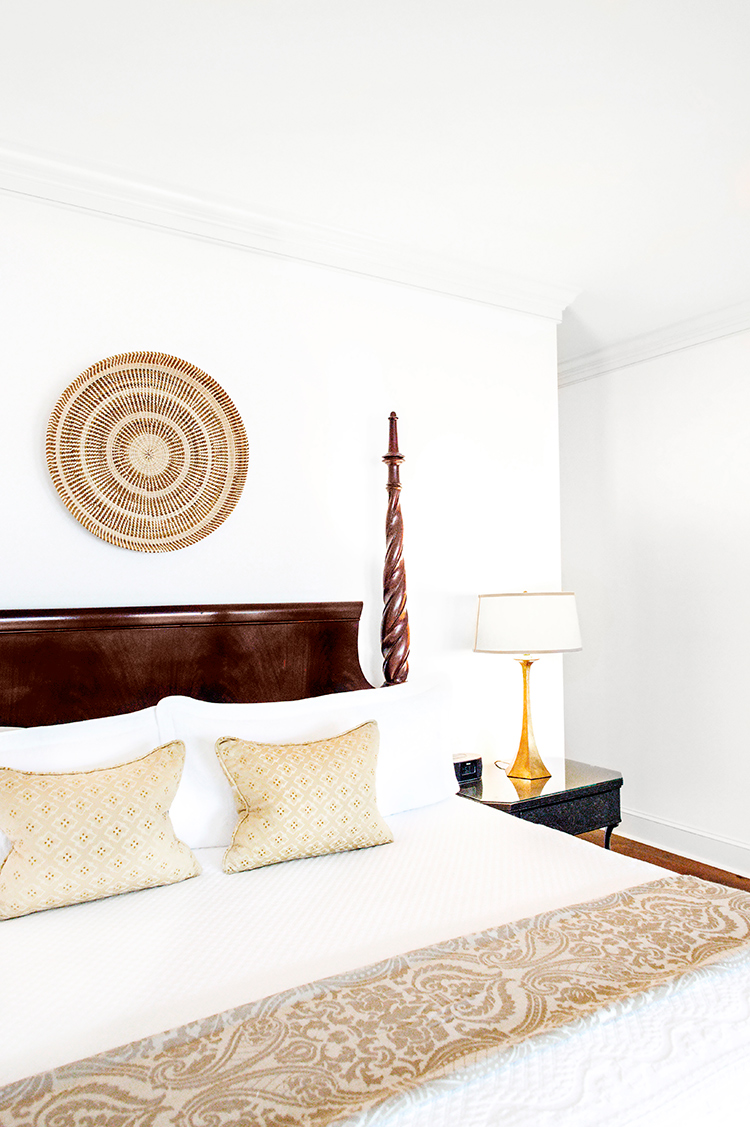 FEATURED IN FORBES

"Whenever you pass the front desk, a receptionist greets you by name. But beyond a cordial and attentive staff, the property offers other attributes as well. A fantastic location on Market Street is one of the draws to Planters Inn (it's across the street from the popular City Market)."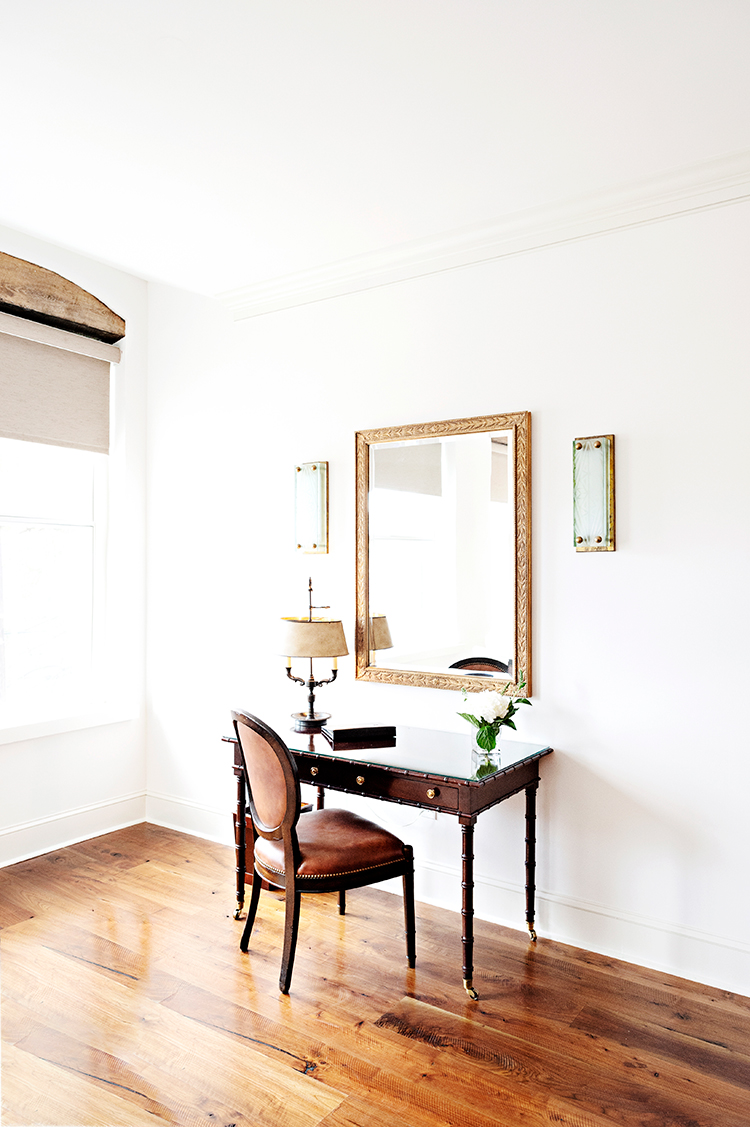 SKYLINE VIEW

Abundant natural light fills the suite thanks to its oversized, South-facing windows. When it is time for bed, simply adjust the shades with one easy touch of a button.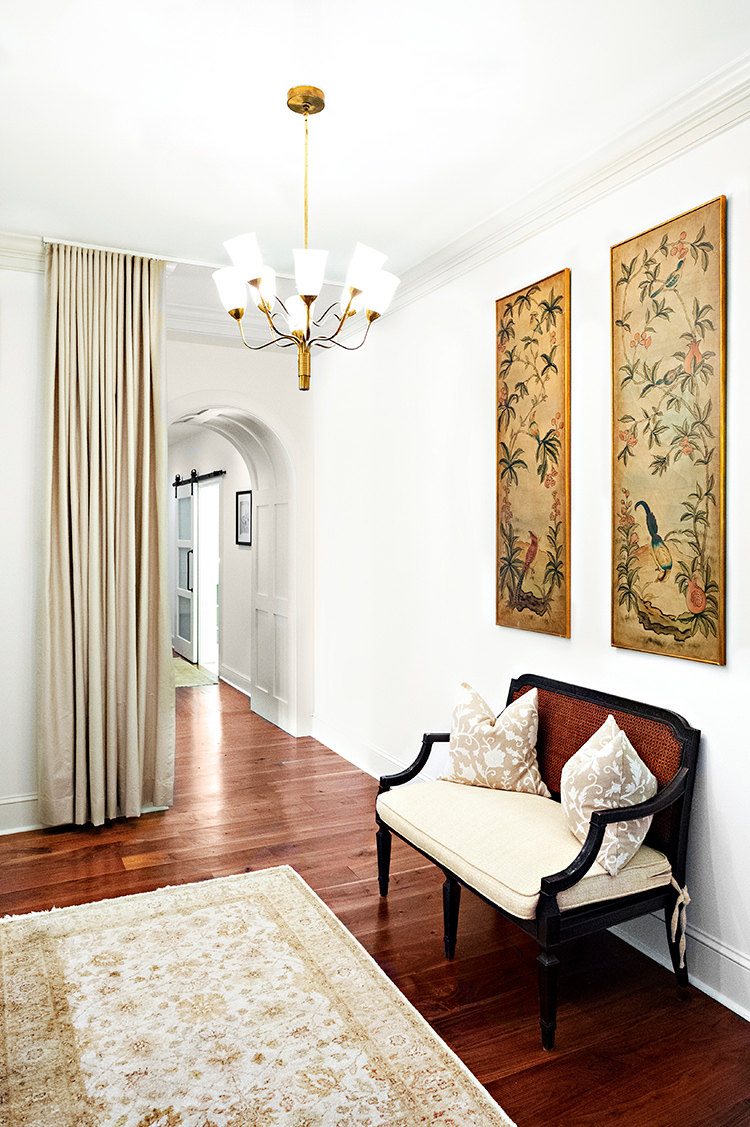 SPACIOUS & SERENE

From a place to work to multiple areas designed for relaxation, this suite has you covered.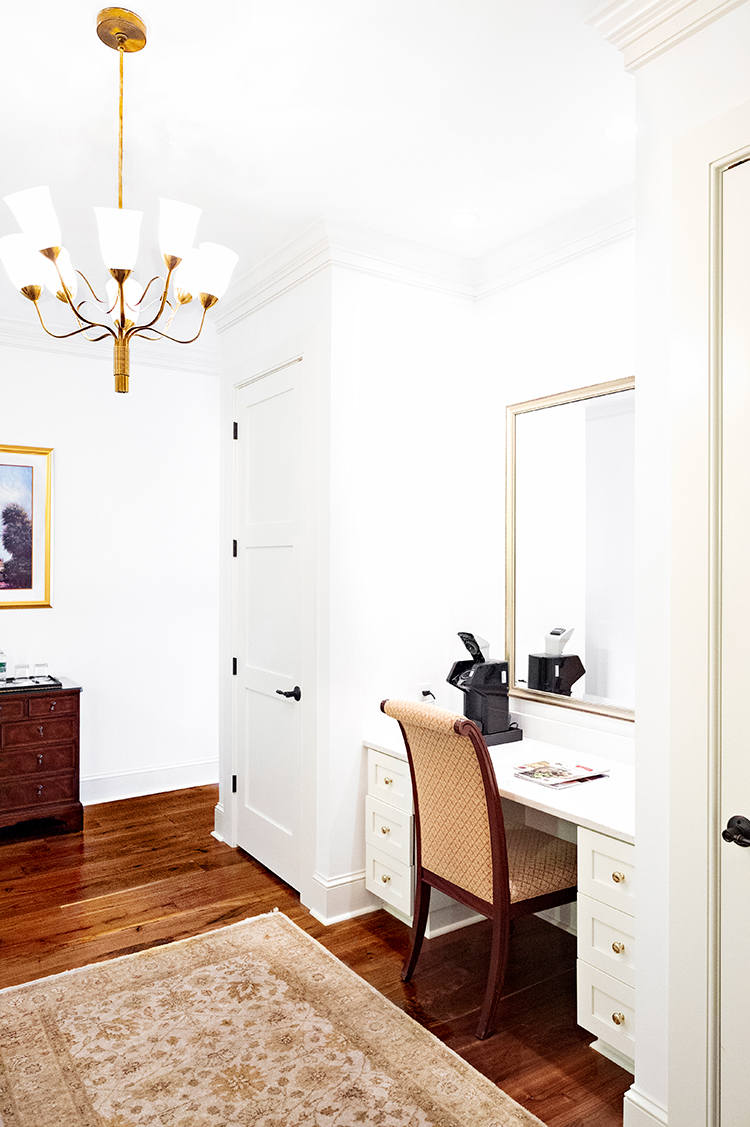 THE DRESSING ROOM

This suite is ideal for extended stays and is a popular option for bridal parties thanks to its two oversized closets and a mirrored vanity.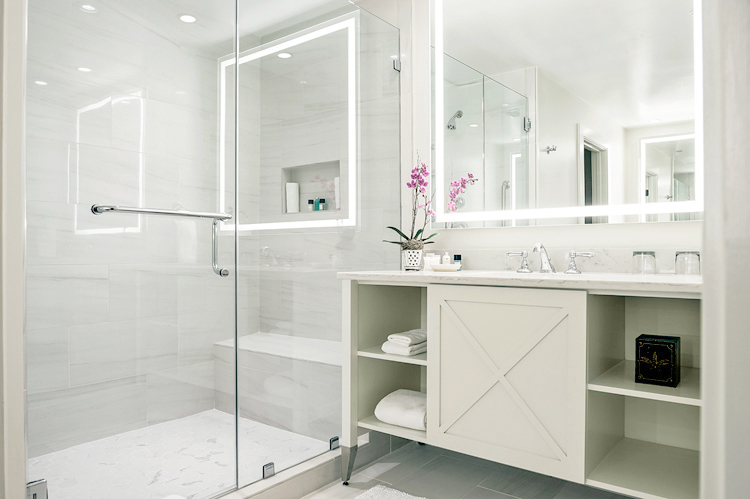 SOUTHERN CHARM

The Best Charleston City Market Hotel Accommodations
Designed for guests who prefer additional privacy and a separate entrance, the Charleston City Market Suite is exclusively accessed via the picturesque piazzas that overlook the tranquil Planters Inn Courtyard.