A STYLISH RESIDENCE

The Proprietor's Suite
Exquisitely decorated with a mix of beautiful antiques and thoughtfully chosen art that underscores exceptional attention to detail, the Proprietor's Suite is a spacious enclave of Southern style and relaxed elegance.
---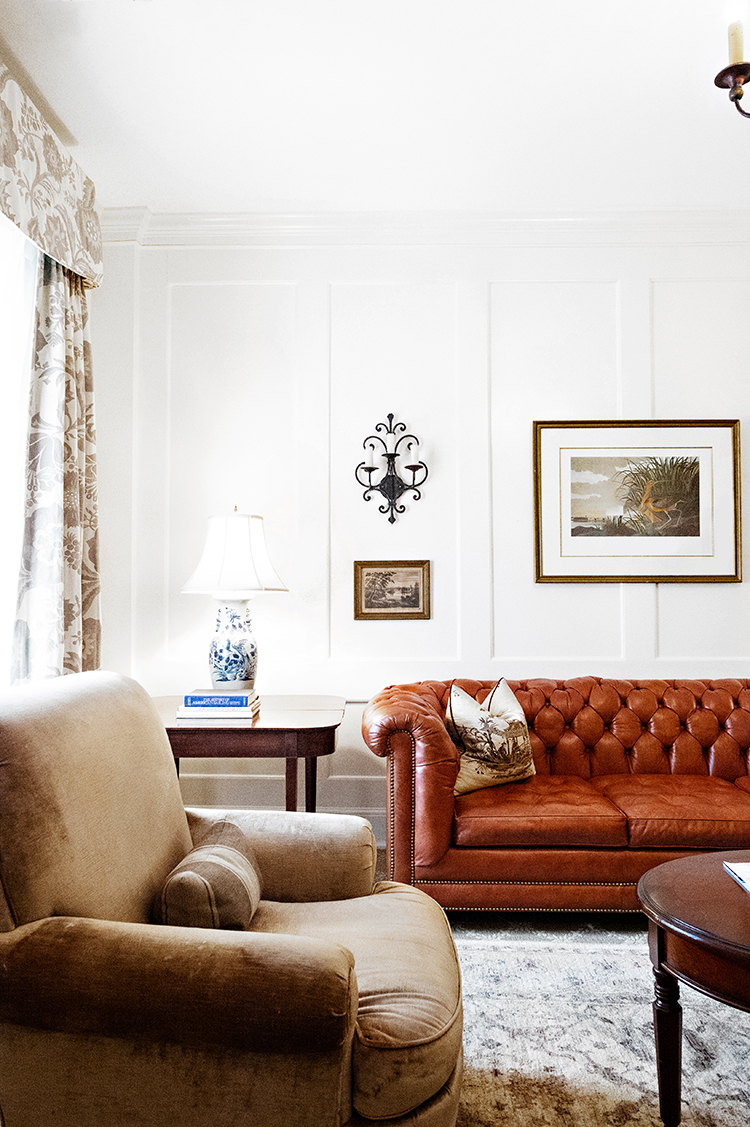 THE LIVING ROOM

Enter into a spacious living room with soaring ceilings, seagrass flooring, classic architectural elements including custom crown molding, and soft suede furnishings—an enclave of style and comfort.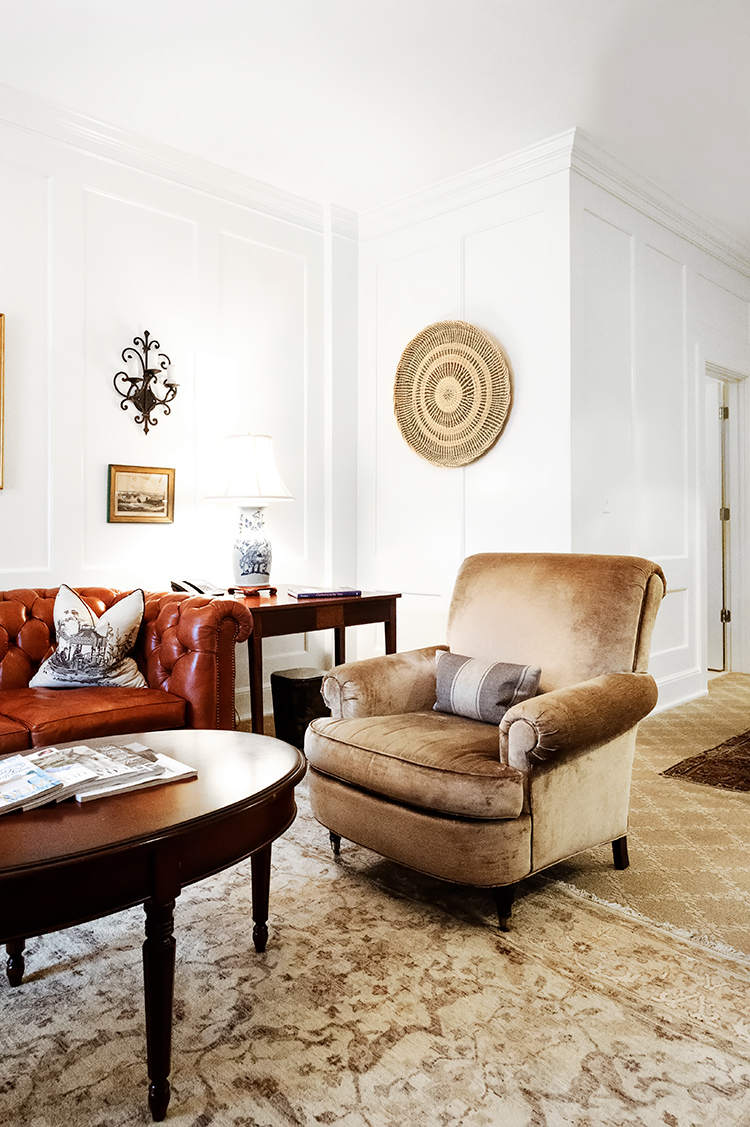 THE LIVING ROOM

The Proprietor's Suite is equipped to accommodate additional guests with a leather Chesterfield sofa that converts to a bed and separate powder room adjacent to the living room.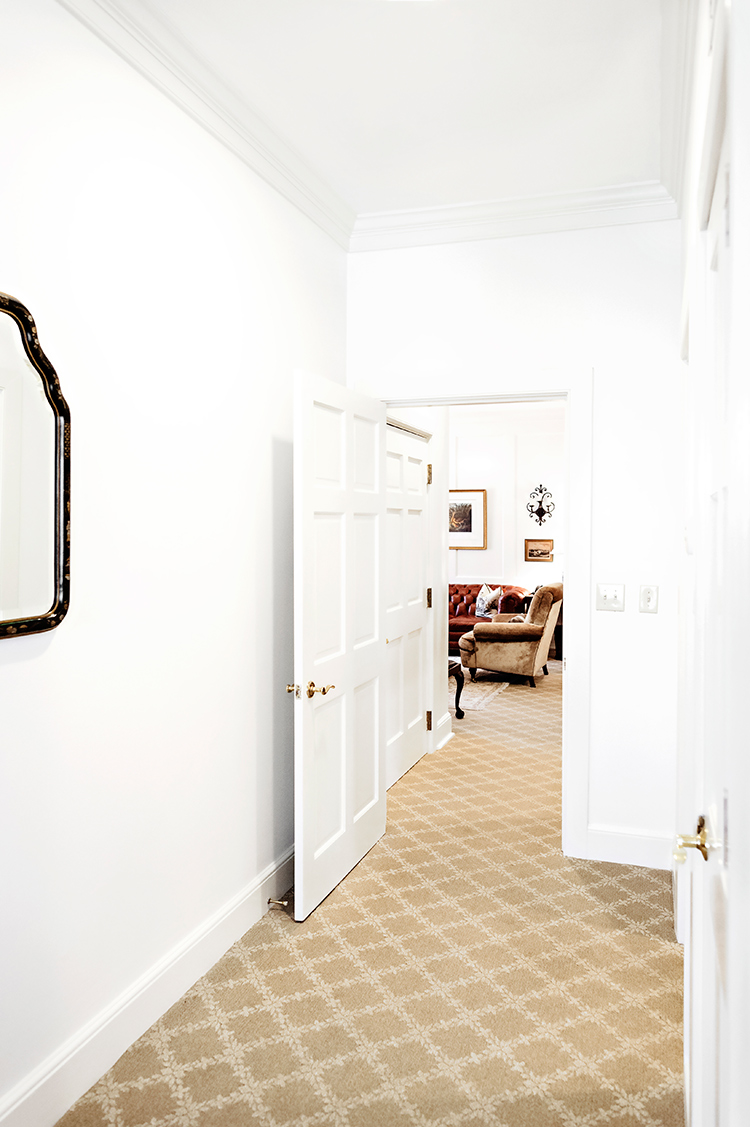 SPACIOUS & ELEGANT

Of all hotels in Charleston SC, Planters Inn offers the city's best historic hotel accommodations including the one-of-a-kind Proprietor's Suite.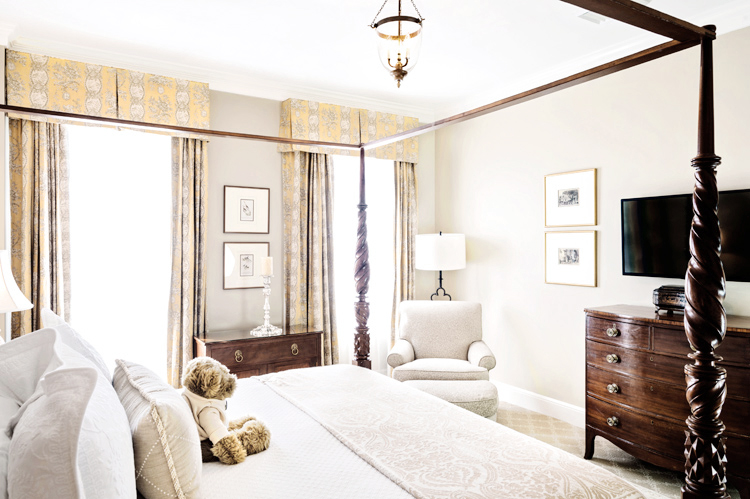 THE BEDROOM

South-facing windows bathe the master bedroom in beautiful, natural light throughout the day.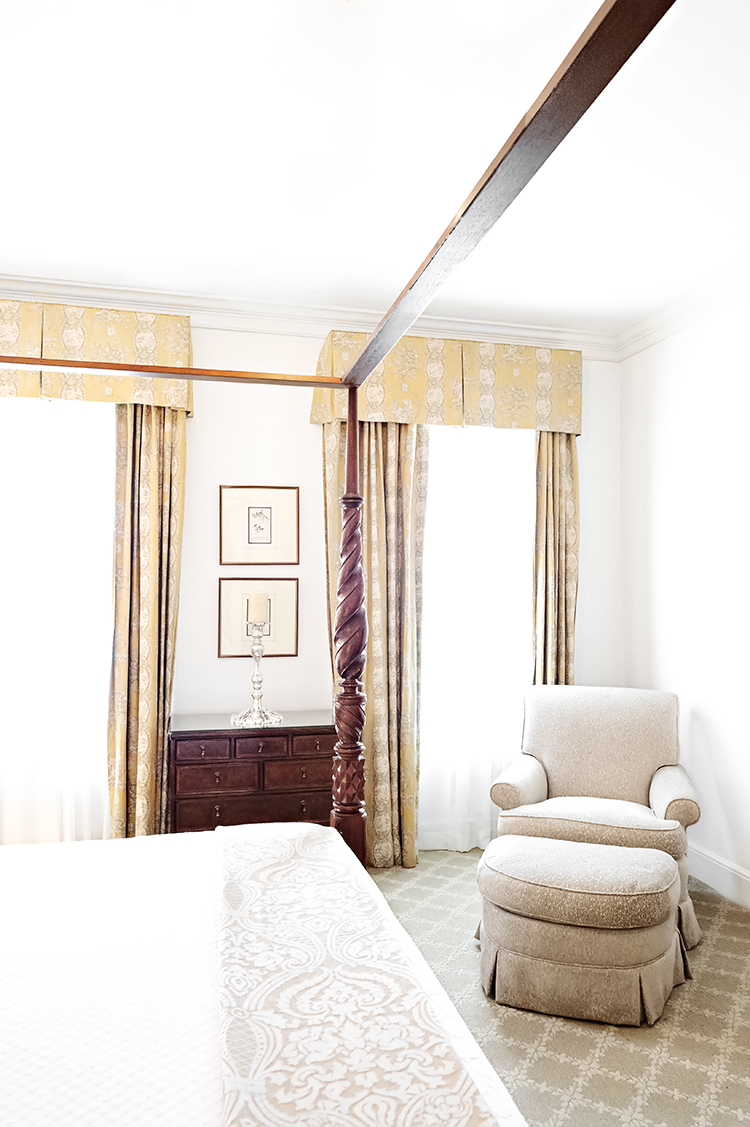 THE BEDROOM

In the master bedroom, a handcrafted four-poster king bed from the Baker Historic Charleston Collection, Italian linens, and soothing, neutral tones create a sanctuary of tranquility.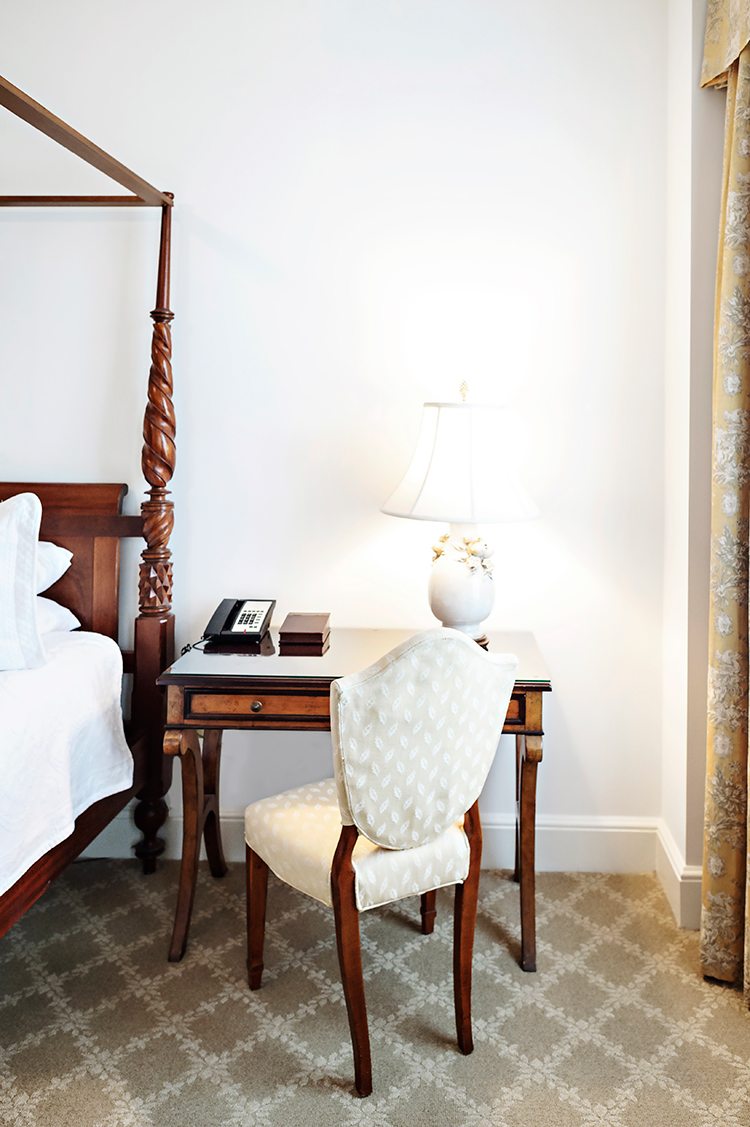 THE BEDROOM

Look out the windows for a beautiful view of St. Philip's Church steeple, a National Historic Landmark that has stood watch over Charleston since 1850.

DINING AREA

A wet bar and dining table provide the comforts of home while original artwork and antiques lend the suite an air of refined Southern elegance.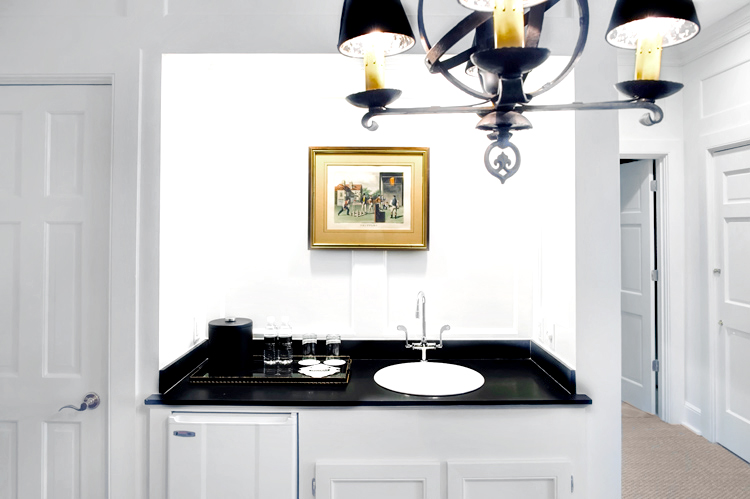 SEE INSIDE

Ready to discover what awaits when you check into the Proprietor's Suite? Press play and watch!

STAY IN GRAND STYLE

An Elegant & Spacious Charleston Hotel Suite
More than a luxury hotel in Charleston, Planters Inn is a cultural experience that combines 19th-Century splendor and modern comforts. Sleep in a four-poster king bed. Wake up in the heart of the Charleston Historic District. Walk everywhere. See some of the most beautiful neighborhoods in America. Your fabulous getaway awaits!
You will receive the best rates for your travel dates when you book direct.