Exclusive Online Offer
ROSÉ SUMMER GETAWAY - AVAILABILITY IS GOING QUICKLY!
---
Would you like a complimentary bottle of chilled rosé wine and a plate of sweet treats waiting in your suite upon arrival?
Summer vacation is awesome, but traveling to your destination can sometimes be stressful and exhausting. That's why the Planters Inn Hospitality Elves have a special reward for guests who book online using the promo code ROSE.
Check-in, pop open a bottle of light & refreshing rosé, toast to start of a fabulous vacation, nibble on a yummy pastry from Peninsula Grill, take a few deep breaths… you'll be in a relaxed vacation state-of-mind in no time at all.
Ready to enjoy a Rosé Summer Getaway? Take advantage of this exclusive online booking reward before all rooms and dates are sold out.
SUBJECT TO AVAILABILITY JUNE 1 - AUGUST 31, 2018
VALID FOR THE GOVERNOR'S SUITES
THE GARDEN COURTYARD SUITES
THE PROPRIETOR'S SUITE
THE CITY MARKET SUITE
THE ST. PHILIP SUITE
---
This is a limited time offer available for new reservations. Must book reservation online at www.PlantersInn.com using the promo code ROSE. Offer must be applied at the time the reservation is made. Cannot be combined with any other promotion or offers. Subject to availability and blackout dates. Valid for travel: June 1, 2018 - August 31, 2018.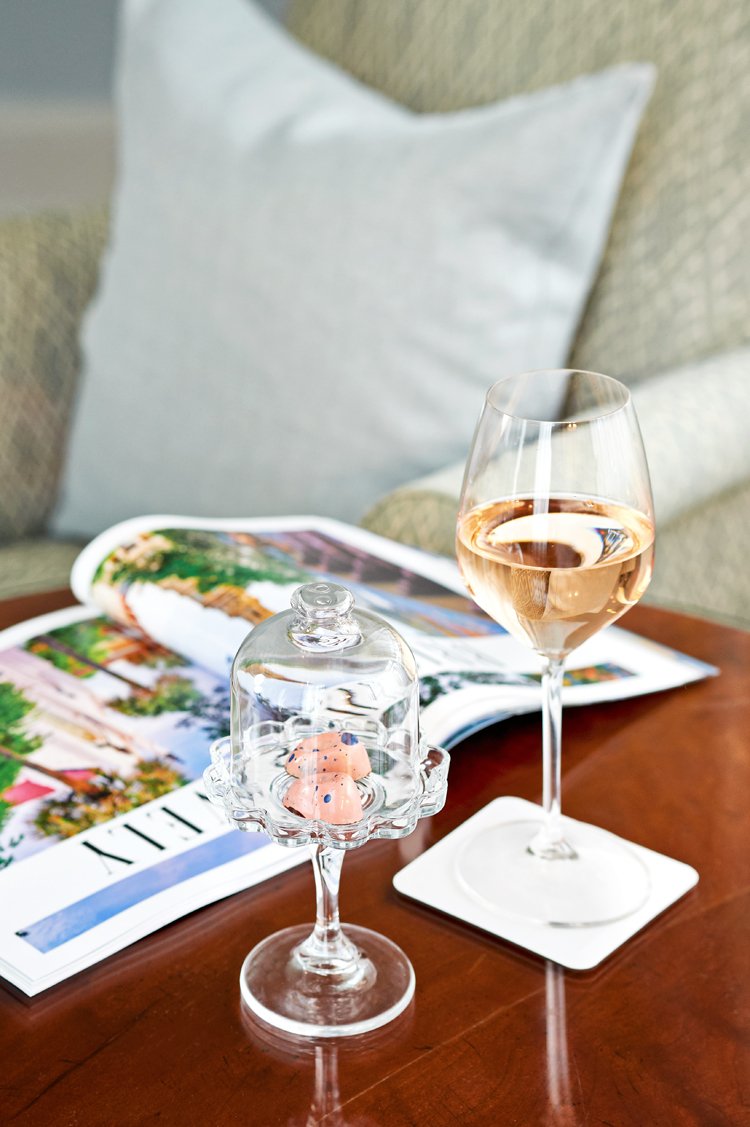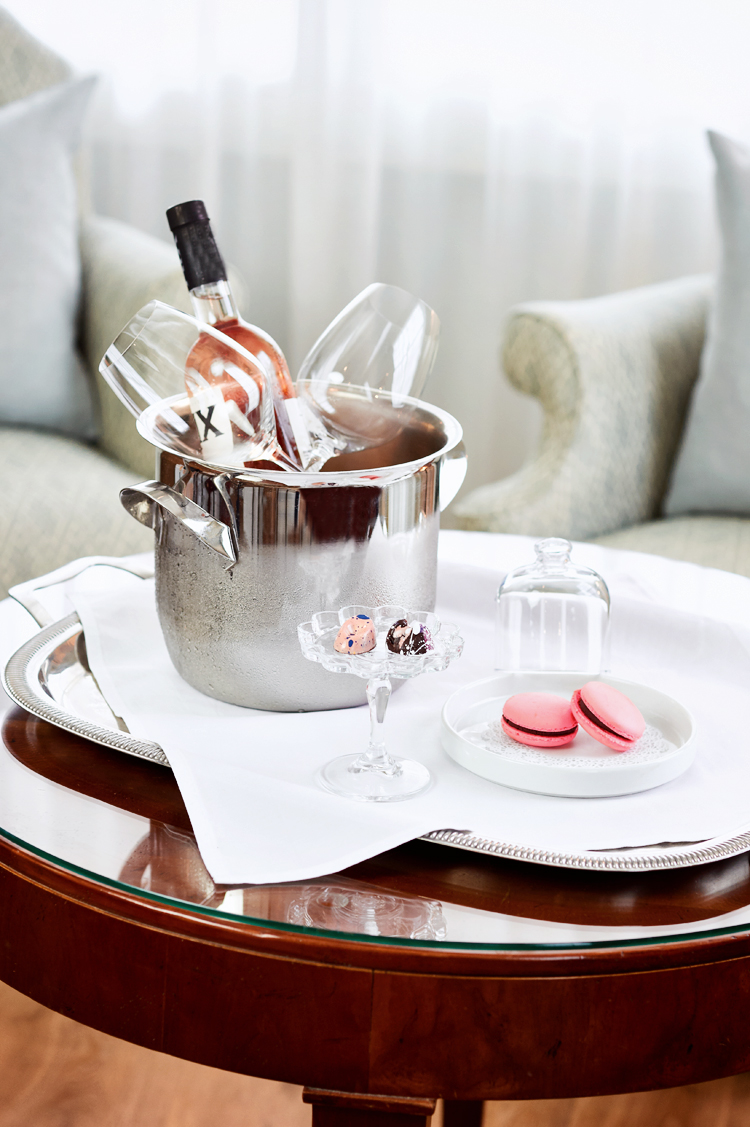 Want to enjoy a Rosé Summer Getaway? Take advantage of an online booking bonus reward before all dates are sold out.